Welcome to
OneSKIN. emporium
Shop the Emporium Collection today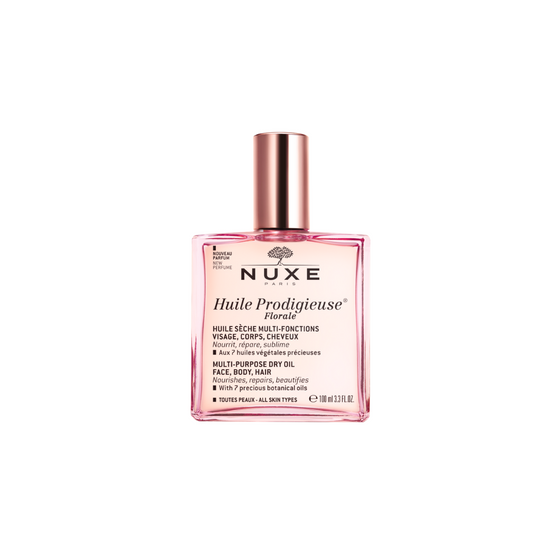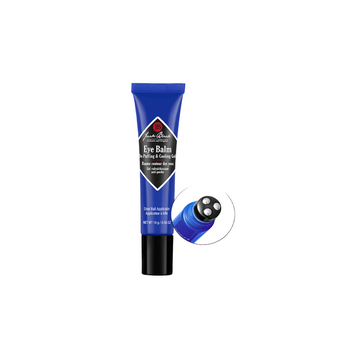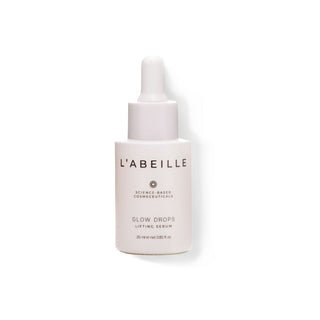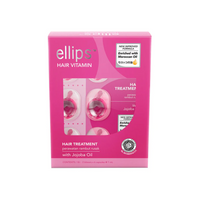 Luxury Skincare Brands
ONE SHOP. LOADS OF LUXURY BRANDS.
We are a luxury skincare online shopping experience for the discerning buyer, with tried and tested brands offering a result driven skincare, "spa at home" experience. OneSKIN. emporium, is so excited to share their experiences with you here so that you can enjoy the products in the comfort of your own home. Our Emporium Collection provides you with self-help filters addressing your skin concerns, or you can browse through our luxurious brands at your leisure.
SHOP NOW
One on OneSKIN.
PERSONAL SKIN CONSULTATIONS
We offer personalised skincare consultations in a comfortable environment, focusing on incorporating your new daily skincare routine into your busy lifestyle. Good skin is only a conversation away so let's chat during your One on OneSKIN. consultation. 
Book Appointment
Our professional skin care consultation provides an excellent opportunity to get to know your skin care therapist. It is so important to build a trusting relationship in a comfortable environment so that we can meet your skin expectations and address your concerns. 
As every client's lifestyle and product preferences would be different, we need to work with you as an individual to achieve the results you desire. A consultation is recommended before you purchase any of our products and the following questions are important to notify your therapist about.
If you answered Yes to any of the following questions, a consultation would be recommended to ensure that the correct home care product selections are made:
❶ Do you have any known allergies towards Alpha Hydroxy Acids or Beta Hydroxy Acids?
❷ Are you currently pregnant or breastfeeding?
❸ Are you on any chronic medication?
❹ Have you ever used Retinol (Vitamin A) on your skin before?
❺ Do you suffer from any skin condition such as Rosacea, Eczema or Psoriasis?
BOOK CONSULTATION
WELCOME
GET R150 OFF FIRST ORDER!
Use the promocode WELCOME150 during check out to get R150 OFF your first OneSKIN. emporium order available for nationwide delivery!
SHOP NOW
DELIVERED MONTHLY
OneBOX.
OneBOX. is an exciting initiative! The options can be overwhelming, even for the most experienced skincare user, so we hope OneBOX. will make the journey of exploring new brands as convenient as possible!
SIGN UP
Shop our global partners at OneSKIN. emporium